We live... So Others May Die...
AACA is an organization founded by United States Air Force (USAF) Chief Master Sergeants who spent their military careers serving primarily in Air Force Specialty Code (AFSC) 462XX or 2W1XX; Aircraft Armament Systems Specialist.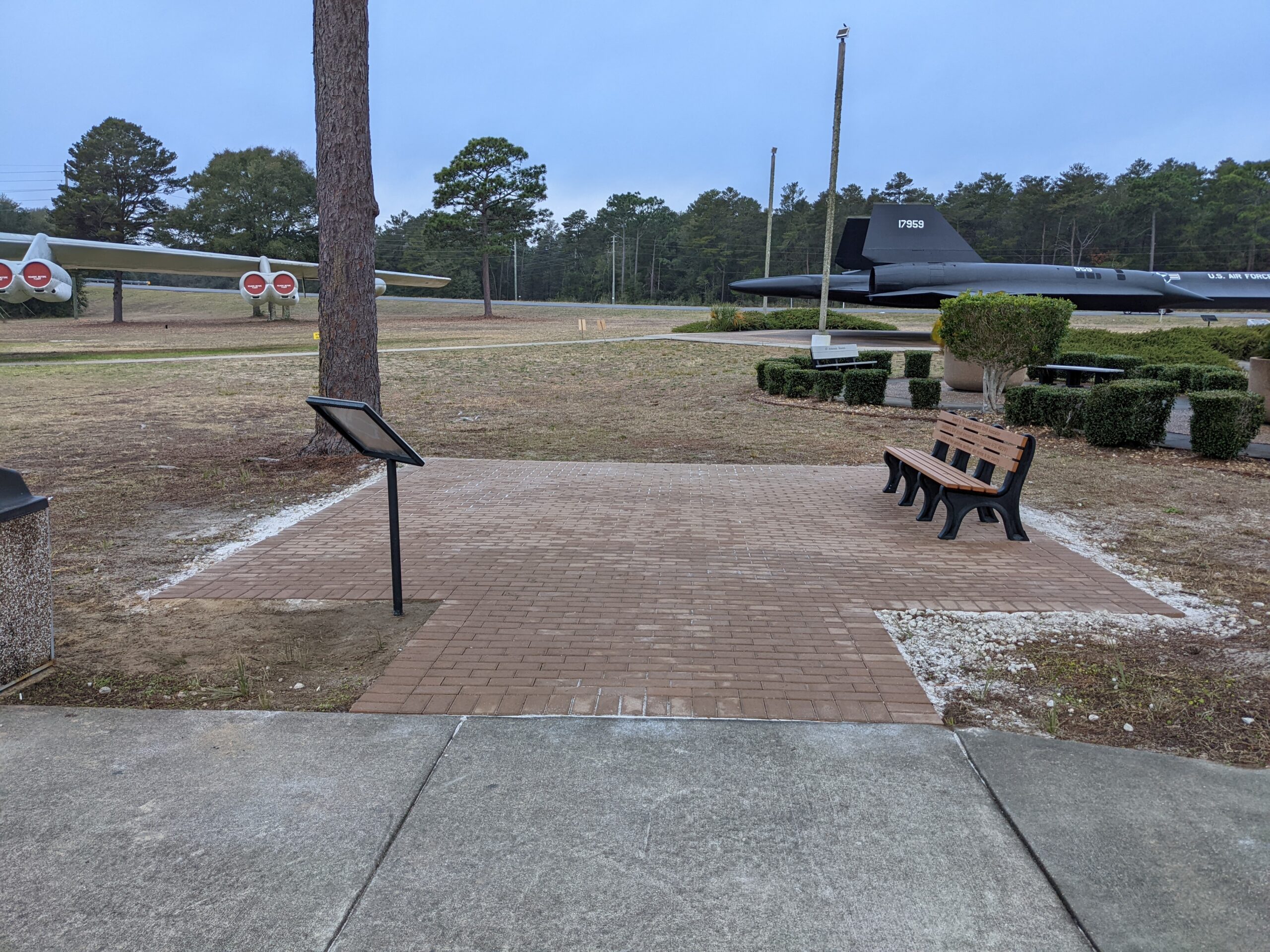 Aircraft Armament Heritage Patio and Legacy Bench
Check out the Aircraft Armament Heritage Patio and Legacy Bench located at the Aircraft Armament Museum, Ft. Walton Florida. Order your own dedication brick.
Kebil Scholarship Fund
Learn about the Kebil Scholarship, recipients, and how to apply.
Awards and Recognition
Follow our award winners.
"Original and with an innate understanding of their customer's needs, the team at Love Nature are always a pleasure to work with."
Tell website visitors who you are and why they should choose your business.
Because when a visitor first lands on your website, you're a stranger to them. They have to get to know you in order to want to read your blog posts, subscribe to your email newsletter, or buy what you're selling.
Whether you're curious about features, a free trial, or even press, we're here to answer any questions.